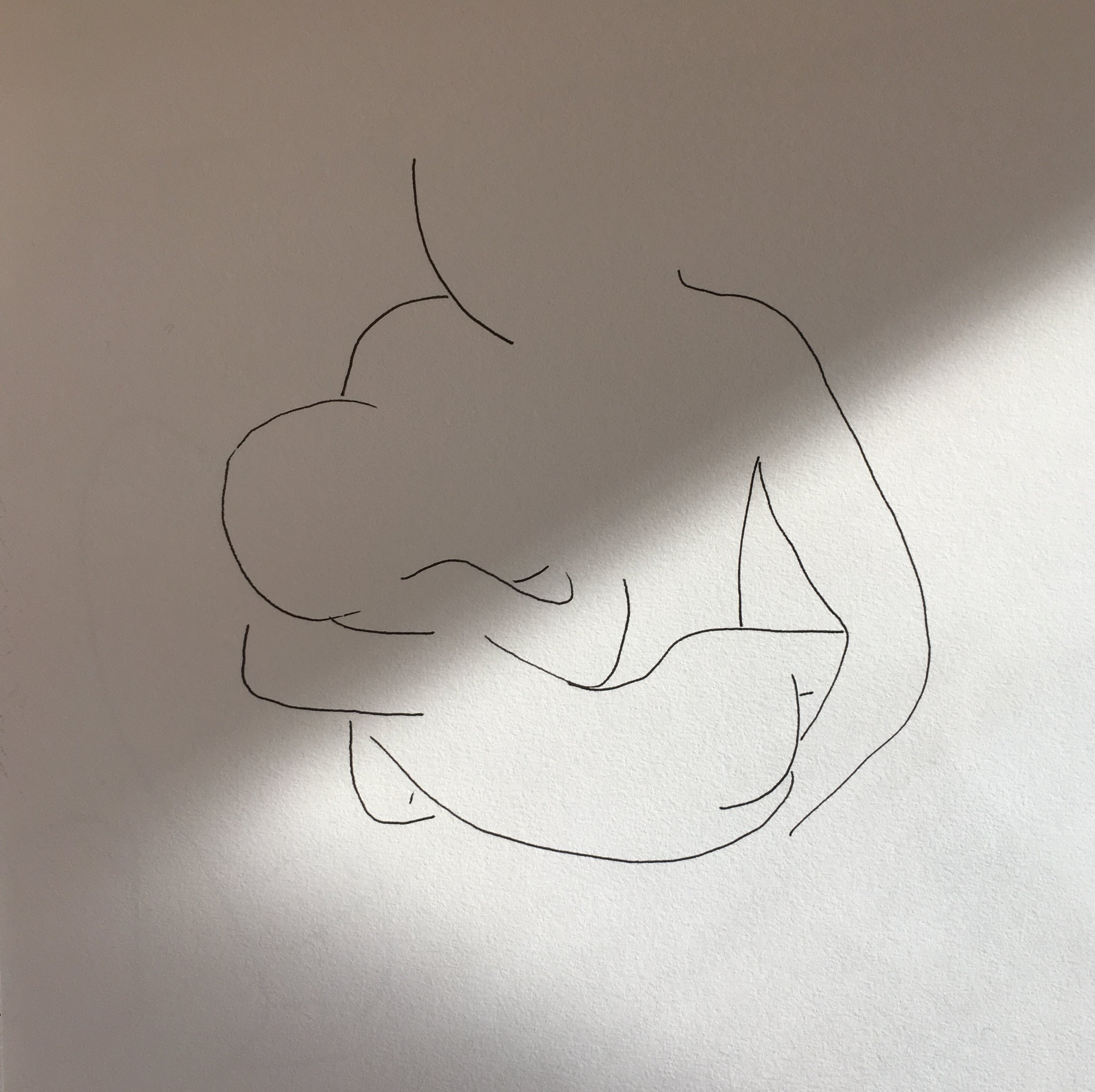 YOU + ME
YOU + ME
I started drawing so I remember these precious moments. Soon we'll have moved out of this season and onto the next. In the daily grind each day can seem long but suddenly we hit another milestone, you can do something new, a birthday creeps up and takes me by surprise and I realise time is going so fast.
For me, breastfeeding was hard in the early days but got easier and is something I'm so proud of and want to remember forever...I want to remember the calm that descends, the closeness, your eyes drifting off to sleep, your weighty frame in my arms. I know one day you'll nurse for the last time, so this is why I've done these drawings.
This is one of a limited number of hand drawn reproductions.
11 x 14 inches-ink on high quality, heavy weight, off white paper.
Please allow 2-3 weeks for delivery. (I'm not responsible if the item gets delayed customs or for additional taxes entering your country)
Contact me if you'd like to chat about commissions.